FOR SALE & WANTED
07.08.12
1948 FORD F1 1/2 TON PICK UP
WHEN I ORIGINALLY SOLD THE EKA BELOW TO ITS FIRST OWNER I TOOK THIS BEAUTIFUL TRUCK IN PART EX. NOW THE TIME HAS COME FOR SOMEONE TO GIVE IT THE HOME IT DESERVES. CURRENTLY ON EBAY
HERE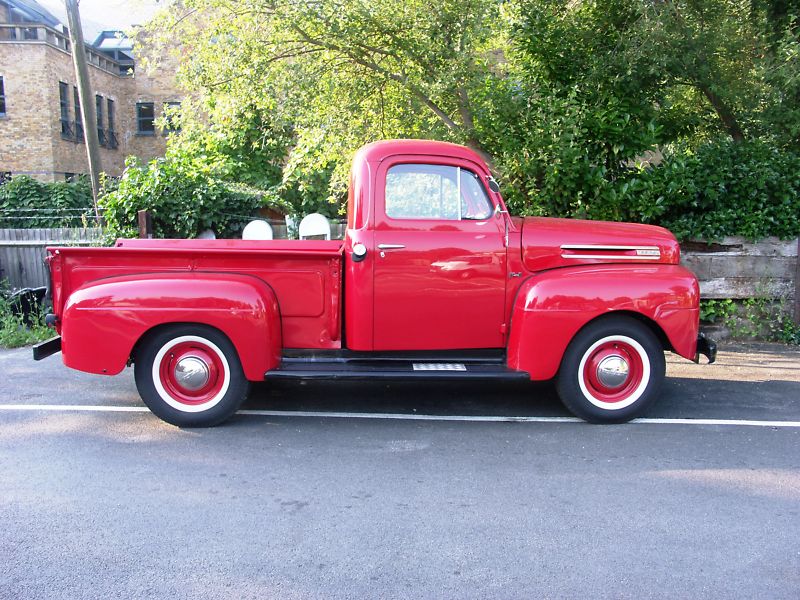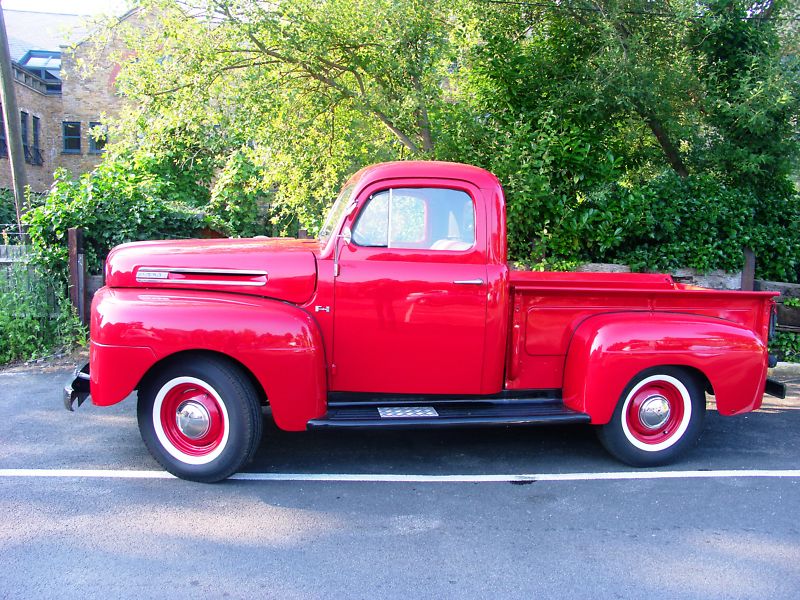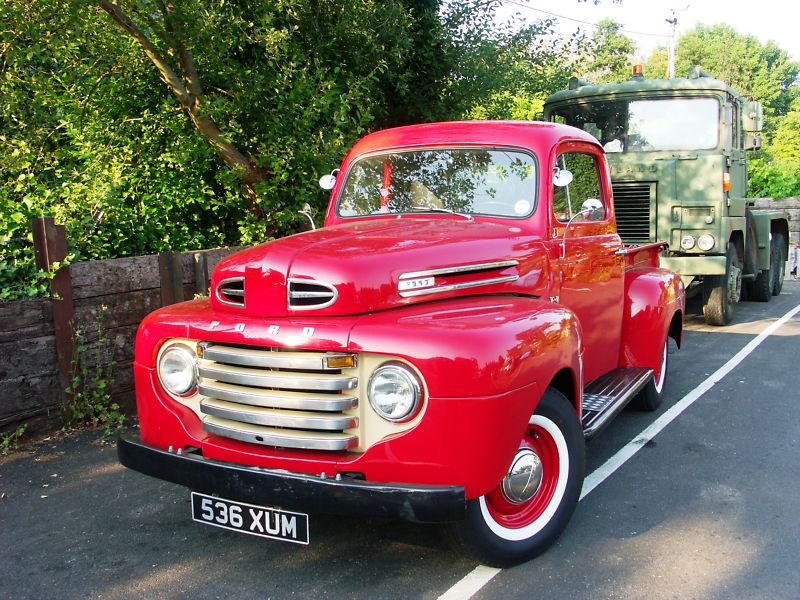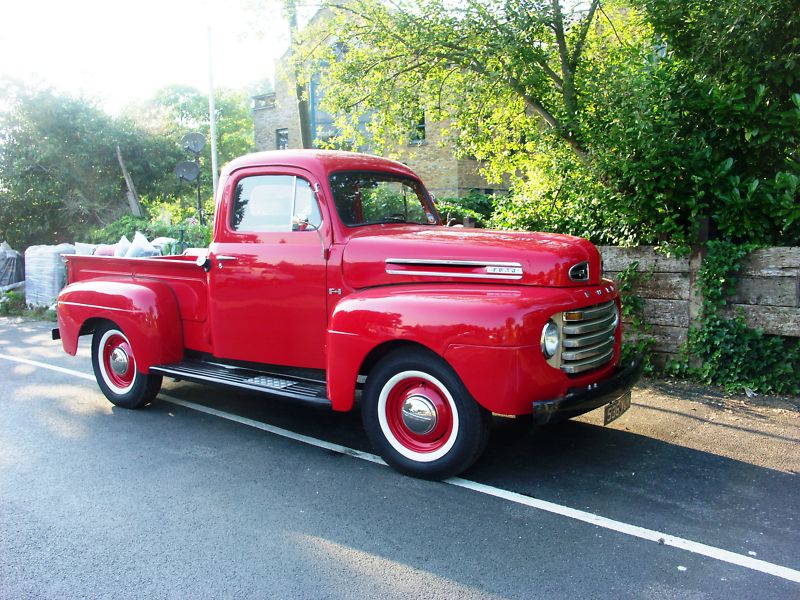 ---
07.08.12
SCAMMELL CRUSADER EKA RECOVERY UNIT
VERY NICELY PRESENTED SCAMMELL CRUSADER EKA FOR SALE
PLEASE CONTACT ME VIA
EM@IL
FOR CONTACT DETAILS OF THE SELLER. FULLY KITTED OUT AND READY TO GO TO WORK OR PLAY.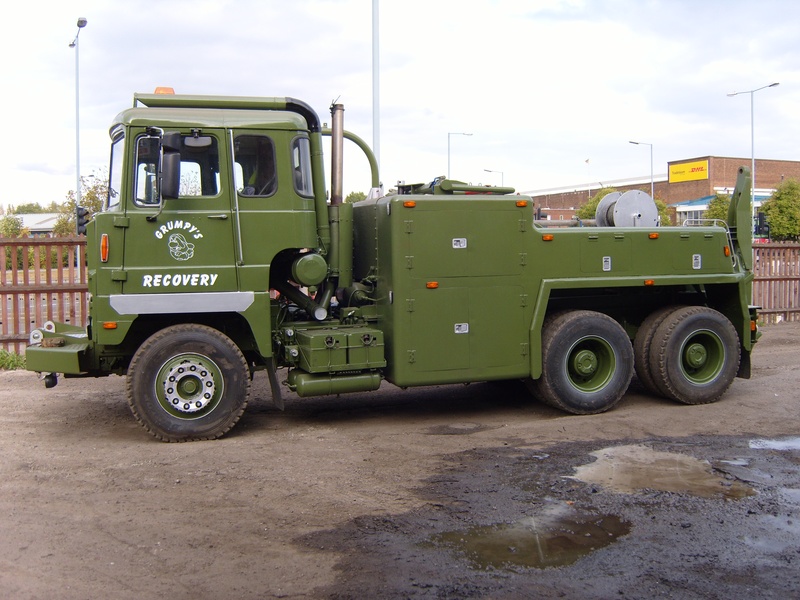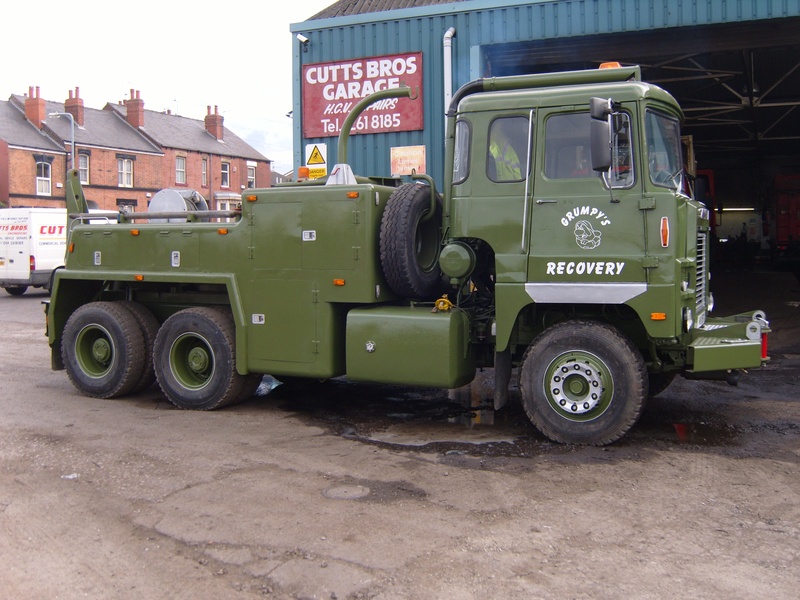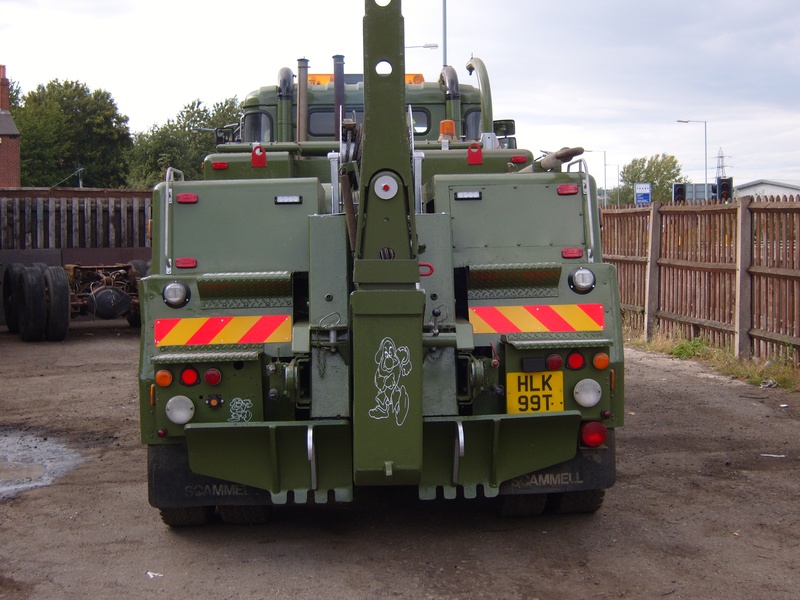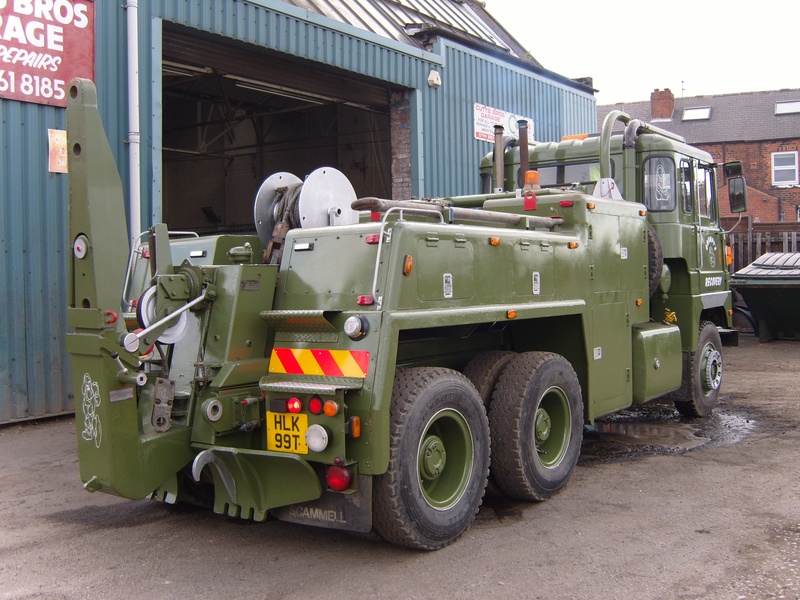 ---
14.07.12
SCAMMELL CRUSADER RE35 TRACTOT UNIT. EX MILITARY
I AM SELLING ONE OF MY CRUSADERS DUE TO HAVING WAY TOO MANY PROJECTS ON THE GO AND THIS REPRESENTS A READY TO ROLL LIGHT RESTORATION PROJECT FOR SOMEONE WHO HAS LITTLE TIME AND DOESNT WANT THE EXPENSE OF A FULL RESTORE. 1976 RE 35 65 TONNE TRACTOR UNIT, 3 1/2" HEAVY DUTY 5TH WHEEL, ROLLS ROYCE 305, FULLER RTO 915 BOX. HEAVY DUTY WINCH. FULL CUSTOM MADE STAINLESS STEEL EXHAUST SYSTEM. GOOD TYRES ALL ROUND. MUCH WORK DONE FOR PRE MOT BUT AS YET TO BE PRESENTED. NOT YET REGISTERED BUT ALL MILITARY RELEASE FORMS AND OTHER PAPERWORK IS PRESENT. I AM LOOKING FOR OFFERS IN THE REGION OF £4500.00 + vat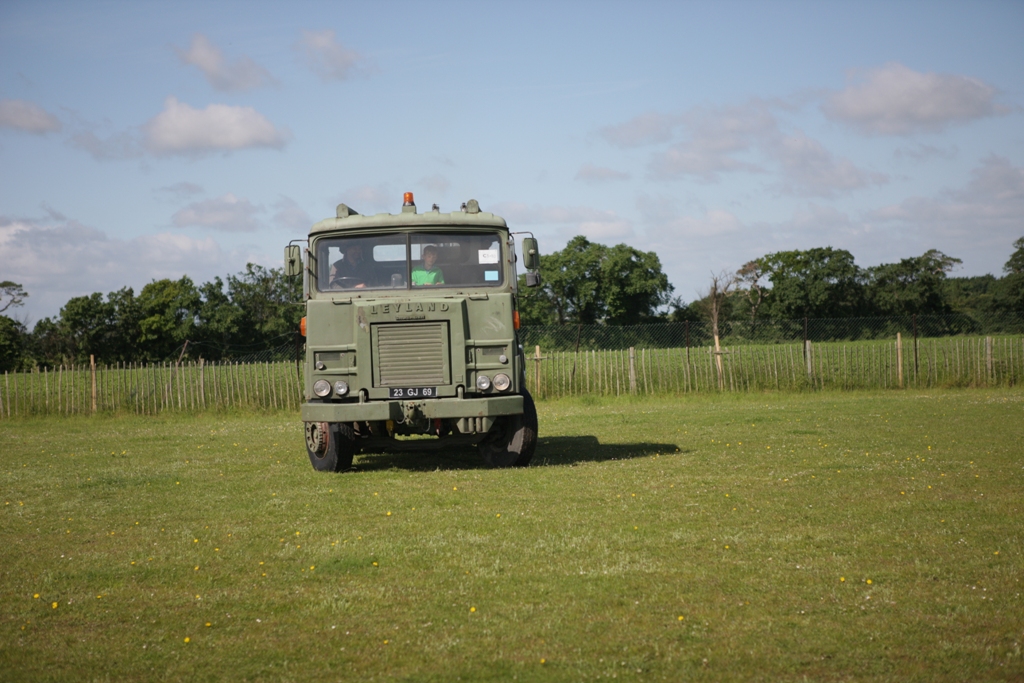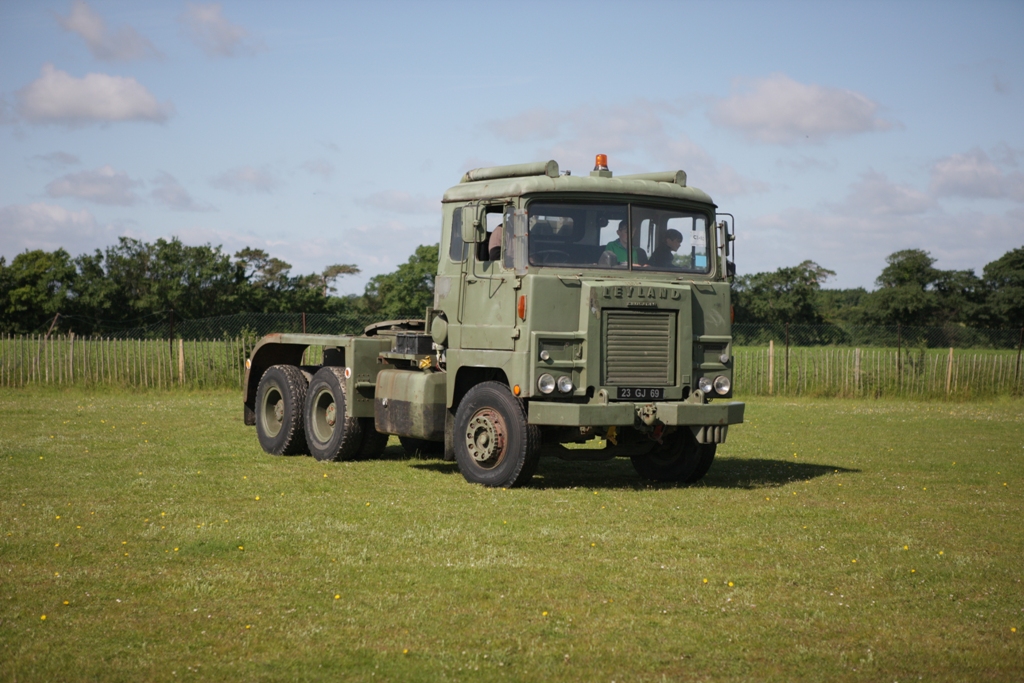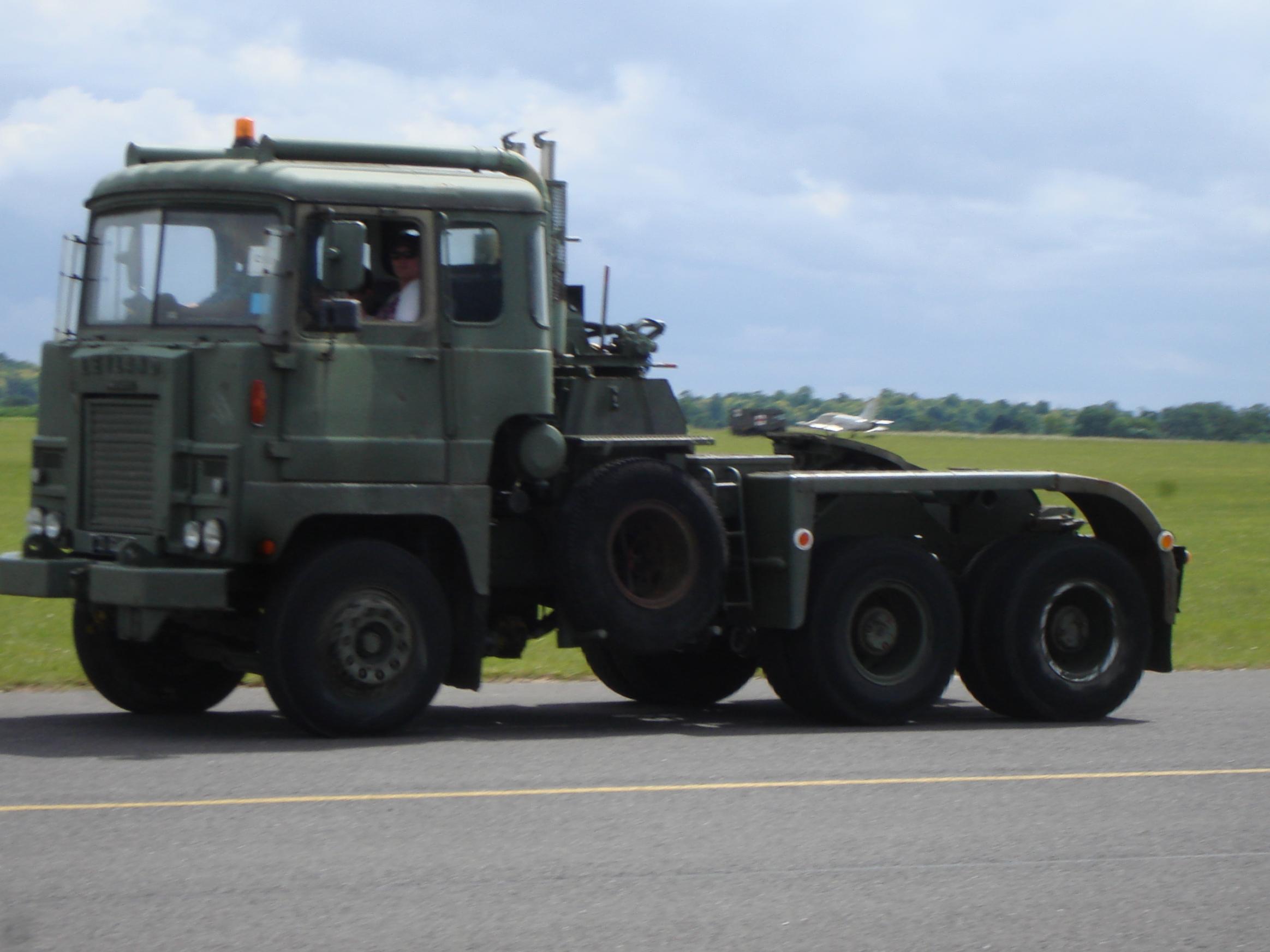 PLEASE
em@il
ME DIRECT FOR FURTHER INFORMATION
---
FULLER ROAD RANGER RTO-915 IN CAB GEAR SELECTION STICKER
HIGH QUALITY SELF ADHESIVE. EXACTLEY AS PER ORIGINAL
£5.00 EACH INCLUDING POSTAGE TO UK MAINLAND, PLEASE
EMAIL
ME FOR ORDERING DETAILS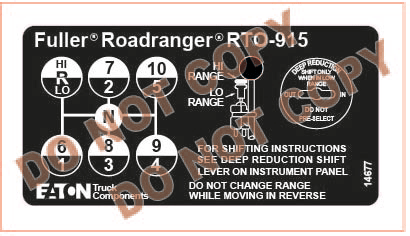 ---
16.07.2012
****NOW SOLD*****
SCAMMELL SUPER CONSTRUCTOR AND SCAMMELL CONTRACTOR
A RARE OPPURTUNITY TO PURCHASE TWO ICONIC SCAMMELLS HAS ARISEN. BOTH VEHICLES ARE LOACTED IN SOUTHERN IRELAND AND BOTH ARE EX ELECTRICITY BOARD HEAVY HAULAGE UNITS FIRSTLY IS A 1968 SUPER CONSTRUCTOR WITH ROLLS ROYCE 6 CYLINDER. THIS VEHICLE REQUIRES A FAIR DEGREE OF WORK BUT I HAVE BEEN TOLD THAT IT IS COMPLETE AND RUNS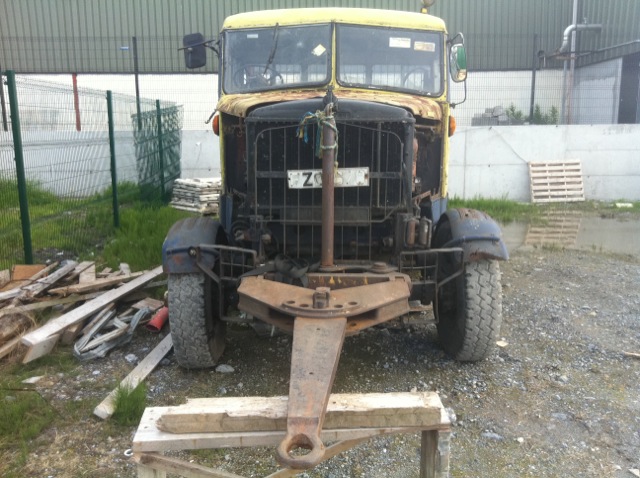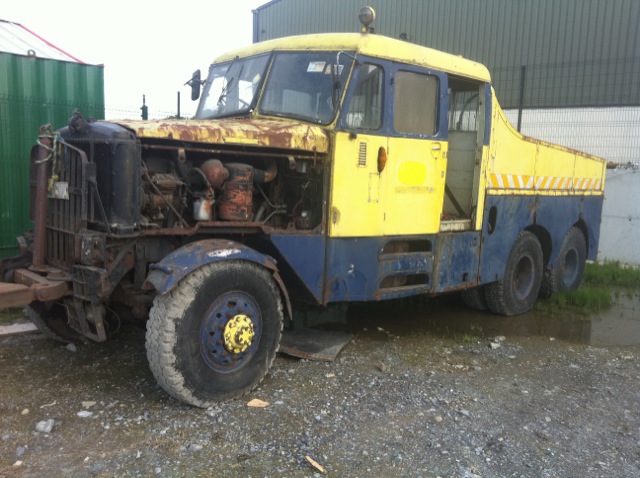 SECONDLY A 1971 CONTRACTOR. GROSS TRAIN WEIGHT IS CURRENTLY UNKNOWN DUE TO MISSING DATA PLATE BUT I WOULD SAY IT IS PROBABLY A 240 TONNER, CUMMINS BIG CAM AND SELF CHANGING GEARBOX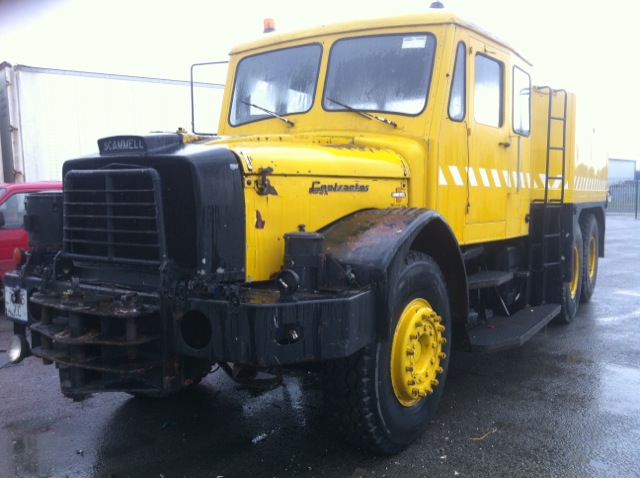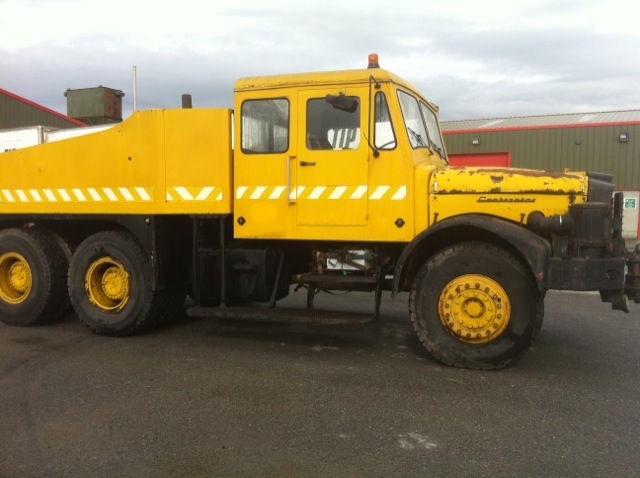 ****NOW SOLD*****
I HAVE NO CONNECTION TO THE VENDORS AND HAVE JUST BEEN REQUESTED TO LIST THEM ON THE SITE. PROSPECTIVE PURCHASERS NEED TO SATISFY THEMSELVES OF THE VALIDITY OF THE INFORMATION AND THE CONDITION OF THE VEHICLES PRIOR TO PURCHASE. THANK YOU.
---