NEWS
This section is mostly about our own vehicles, what we're doing with them, where they are going to be and any other interesting Scammell related items that come to the surface.
14 May 2011
SCAMMELL S24 ARRIVES
I have to say that out of all the Scammells I have seen and read about the S24 is one that stands head and shoulders above most and also one that I have had a desire to own form many years.
Luckily for me the chance to buy one of these iconic vehicles came up recently and the temptation to add it to the fleet was just too much to resist
There is undoubtedly lots of work to do on the old girl but she is basically all there and I am very much hoping to have her out at least one event this year, hopefully more.
Here are a few pictures of how she looked when she arrived here. Enjoy :)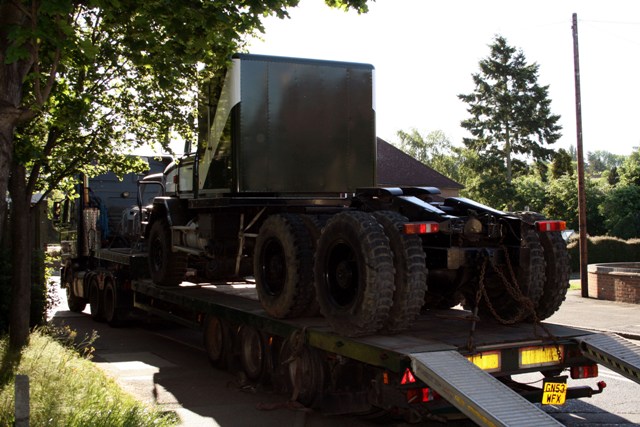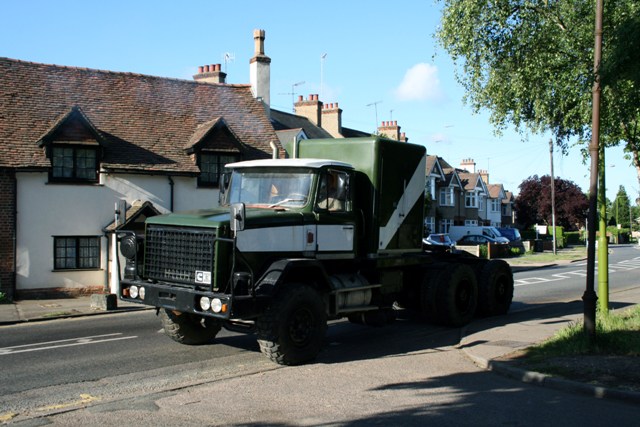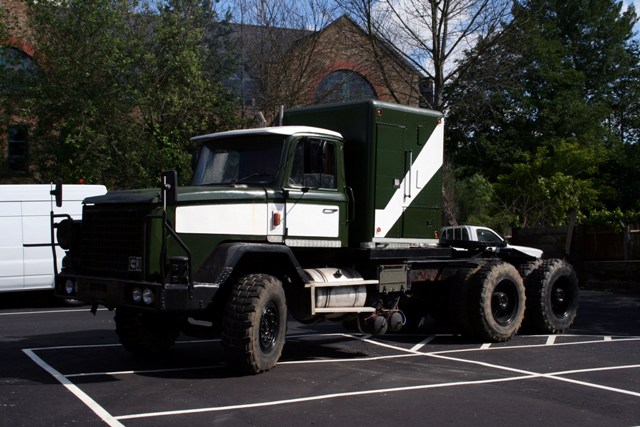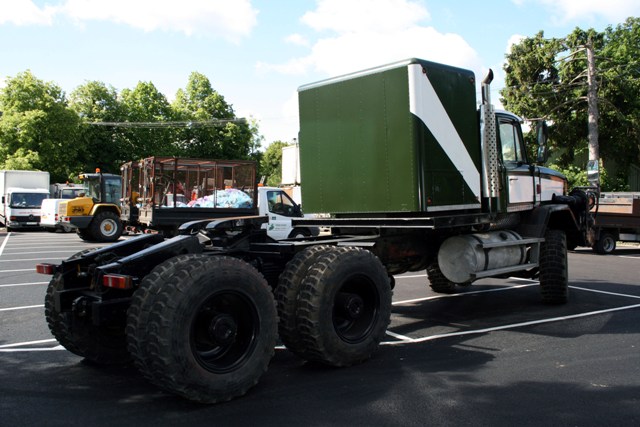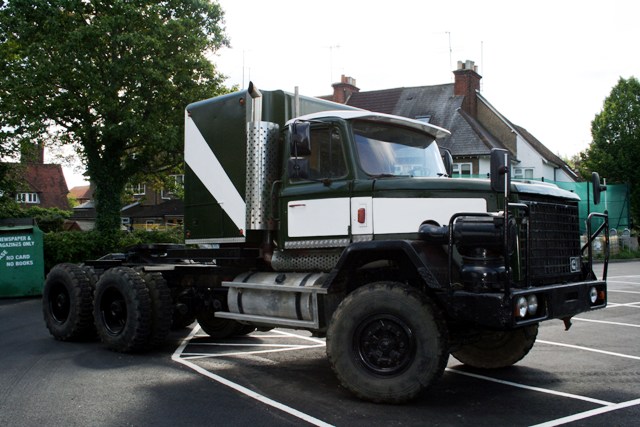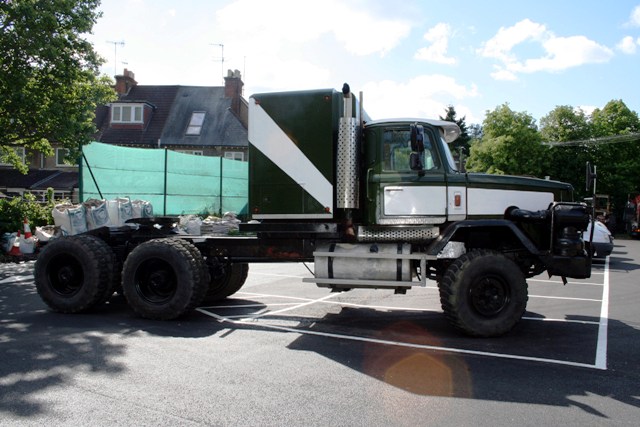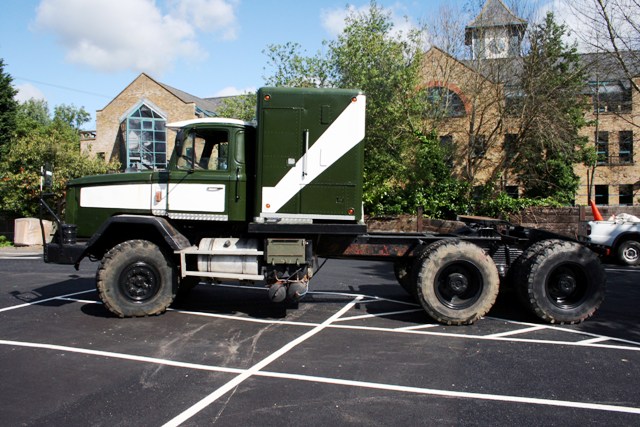 Now the "Fun" Starts!!! Come on Clive, need you here to have a look round this one and start making that list.... A large list its going to be.....
Now should we go for this look.....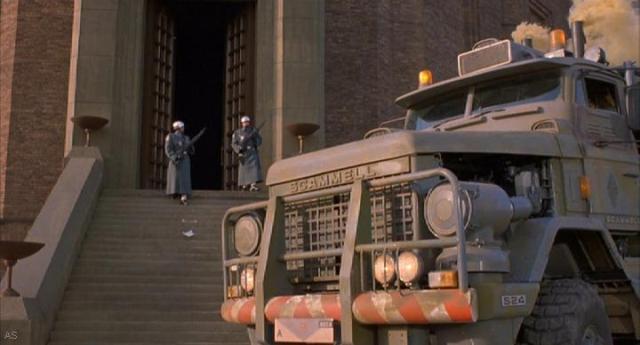 Fast foreward to 3 mins 9 seconds and you can see the real star of the film in action!!!
Or this.........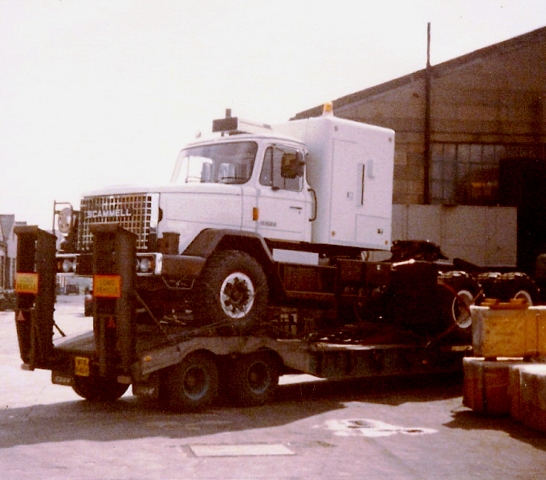 More to come no doubt.............