SCAMMELL RELATED LINKS
Since getting involved with Scammell Trucks I have had cause to visit many web sites and contact many people regarding these vehicles. Below is a selection of links and contact details for some of the organisations and people who in one way or another are connected to or have an interest in keeping these vehicles on the road. There are also some Non Scammell realated companies featured here which may be of interest to some.
Hopefully you will find some of these useful and if you do please mention that you found them via this web site.
Either click on the picture or name to be transferred to the respective web site and / or email. All links will open in a new window.
If you want your website or company featured here please drop me an email and I will be happy to post it up for you.

ProTruck have been very helpful with supplying information and parts as well as providing full engineering services. Clive Sweeting, the proprietor, is an ex Scammell and Unipower employee and is very knowledgeable in his field. Clive also has access to many of the original works drawings and to the third party suppliers, those that still trade, that manufactured parts for Scammell. The web site has a great picture gallery which is well worth a look into as well as The Scammell Cafe, a forum for scammell owners and enthusiasts alike.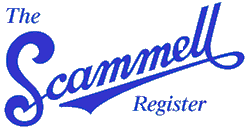 The Scammell Register is devoted to the Scammell in all its various forms. They have a very good supply of parts / workshop manuals for most models which can be purchased via the contacts on the site. They also organise various events revolving around Scammells but it seems its all top secret at the moment as nobody seems to update the event calander!!

HMVF is a site dedicated to the historic military vehicle. An active forum is a great place to learn about any particular vehicle and many of the members are very well clued up about particular makes and models. Many Scammells were intended for military service so plenty of their owners on here.

Crouch Recovery. What it says on the tin really. Full Vehicle Recovery specialists including Low Loaders. Dave Crouch, the proprietor, also deals in ex military vehicles and has a lovely collection of his own which includes several Scammells. A mine of useful information and often can point you in the right direction of vehicles and parts.

A fabulous collecion of Classic Commercial photographs of all makes mostly submitted from members of the associated Yahoo group. Well worth a visit!

The online marketplace for everything Military related. Trucks to Tanks, Motorcycles to Gas Masks. You name it, you will find it for sale on here.

Steam Traction World supplies Live Steam Models in kit form. Superb detailed models and friendly staff who are always happy to offer advice and help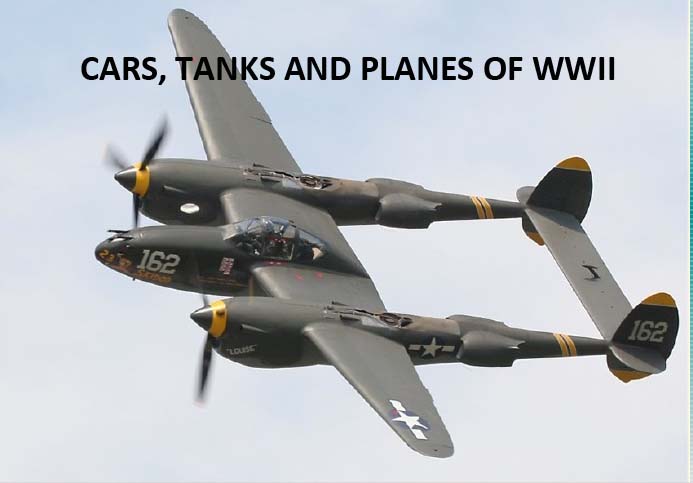 I had an email from a member of staff at slccn.org who is a Youth Services Librarian there. One of her youngest members, Avery, became very interested in military history due to the page in the link above and eventually found this humble site. I was asked if I could include his link within this section for others to see and hopefully enjoy the content found within. Avery... If you are reading this. Thank you for the worthwhile addition, I am sure many will find its contents very interesting. Thank you again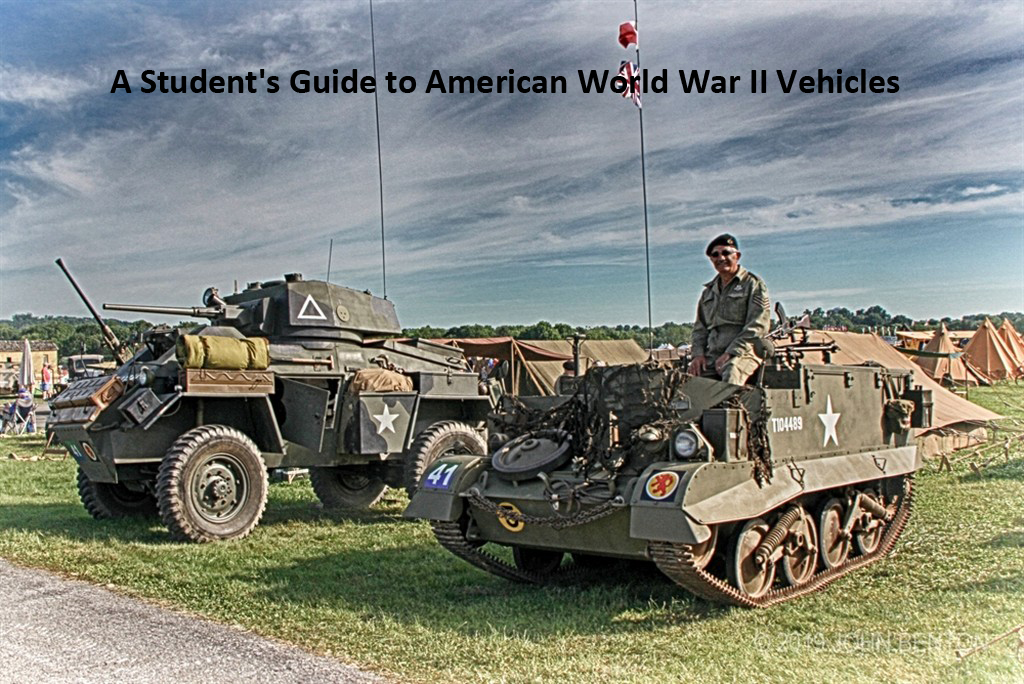 I had an another email from a member of staff at learningeye.org who is a Youth Services Librarian there. One of her young members, Meg, is undertaking a history project and was hoping we could put up a link here so here it is!! Good luck with the project Meg and hopefully you will get the grade you want